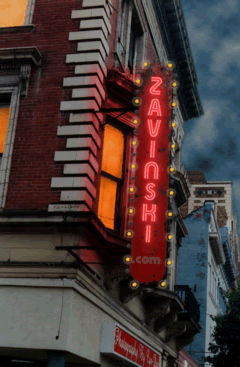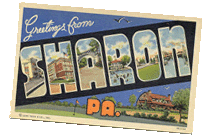 » POSTCARDS NOW & THEN -- After years collecting thousands of postcards of places I've lived or visited, I've found a way to share my interest through a well-received monthly column in The Herald's senior-citizens magazine. Here are past columns (and eventually I'll post side-by-size old/new images).

---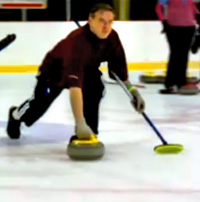 » CURLING -- What started as an Olympics-inspired fun introduction to the quirky ice sport of curling has blossomed into a reason not to hate winter (with a new collection of quirky friends). And I even won a team medal in my first year of competition.

---

» BONADIEU 2000: A reunion with class -- A chronicle of ex-yearbook staffers as we reunited at St. Bonaventure University.


---

» TODD RUNDGREN -- The Runt came within 7 miles of my house, so I took a camera. I also wrote a concert preview after a phone interview -- my 15 min. with fame.


---
» OTTAWAY SYSTEMS EDITORS SEMINAR -- A light-hearted photo scrapbook of my parent company's first and only gathering of pagination computer nerds from across the country. Have a look, and perhaps you'll understand why they never had another one. And sold our newspaper.


---

» ANNUAL CRITTER COUNT -- What has the cat dragged home lately? Check the latest critter count Now includes things Dev's daddy struck while driving home. (Note: The Critter Count isn't current. It doesn't reflect the addition of Cat No. 2, Andrew Carnegie Zavinski, in 2005, and the death of Devereux in February 2011.)


---
Other sites I've built:

» People for John Zavinski: OMG, I've helped elect a Republican. But it's Dad, so that's OK. (Election is long, long over, but the site is preserved here for posterity.)

» There were more I built for The Herald, including its news site sharonherald.com launched in May 1996 and its then-groundbreaking Acrobat-pages Digital Edition in 2001, but since I left the online dept. those sites no longer reflect my design influence.


---
A little about me: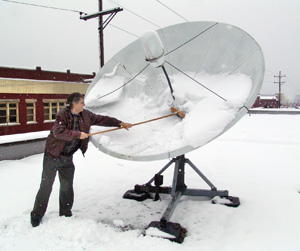 Some of my work in the telecommunications field. Four years of journalism school for this?

I'm a journalist and designer who lives in Hermitage, Pa. I'm in my 31st year with The Herald of Sharon, Pa., where I'm director of graphics & technology and pagination systems editor (a.k.a., guy in charge of weird coding and things that buzz, whirr and hum). Titles, of course, mean nothing, and my job morphs into something new every 2 or 3 years. Past focuses have included designing the front page, infographics and running the web operations for about 7 years. (Much of zavinski.com is still hand-coded in html, mainly just because I can.)

One of my main duties these days is being design director and copyeditor for two of The Herald's monthly specialty magazines, the Mercer County Business Chronicle and Life & Times, the latter targeted at those like myself with a touch of grey. Both give me an opportunity to do some great page design and photo editing.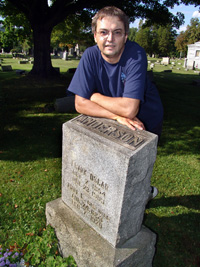 The tale of my great-great grandparents, Anna and Frank Oscar Anderson, soon to be a Major Motion Picture -- as soon as I put some major motion into finishing the book.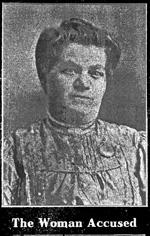 I have a lifelong interest in local history and have been puttering for years researching a small book on a family murder mystery (my great-great grandmother was widowed at 56 in 1909 primarily because she was a faster draw than her late husband. Jury ruled that he had it comin').

I've also recently taken up the quirky ice sport of curling as a member of the Pittsburgh Curling Club (See my curling page)

And I'm marking a quarter-century as a Mac user, going back to a Mac Plus and first-generation LaserWriter. That, of course, is 2 years less than I have been dating my sweetie, Marsha Hunt. Yes, dating.

Oh, and I don't do Facebook. I have a life, and as you can see by the laxity in updating this site, it can be years before I have anything new that is worthy of sharing with the world. Play-by-play updates about which checkout line I'm standing in or what I ate for breakfast is just junk communication.
---
Coming soon:
Tons more kewl personal pages, including a list of all my expensive computer equipment; where I work and what hours I work; directions to my house; links to my online credit-card statements; family history, including mother's maiden name; and alphabetized list of all my albums.